Resources
Lecture Notes
Instructors adopting the textbook can request lecture notes from the author. The lecture notes consists of one PDF or PPTX file per chapter ready for the classroom.
Here is a sample.
Contact the publisher or the author to request a free copy of the lecture notes.
CT Blog
Computational Thinking (CT) is common sense in the digital age. Everyone should become a computational thinker. The blog contains articles for the general audience in an effort to promote CT which is important not only in the infosphere but also in everyday life. Some articles have appeared also in the aroundKent magazine.
Note: The articles are going through a major update starting April 2023.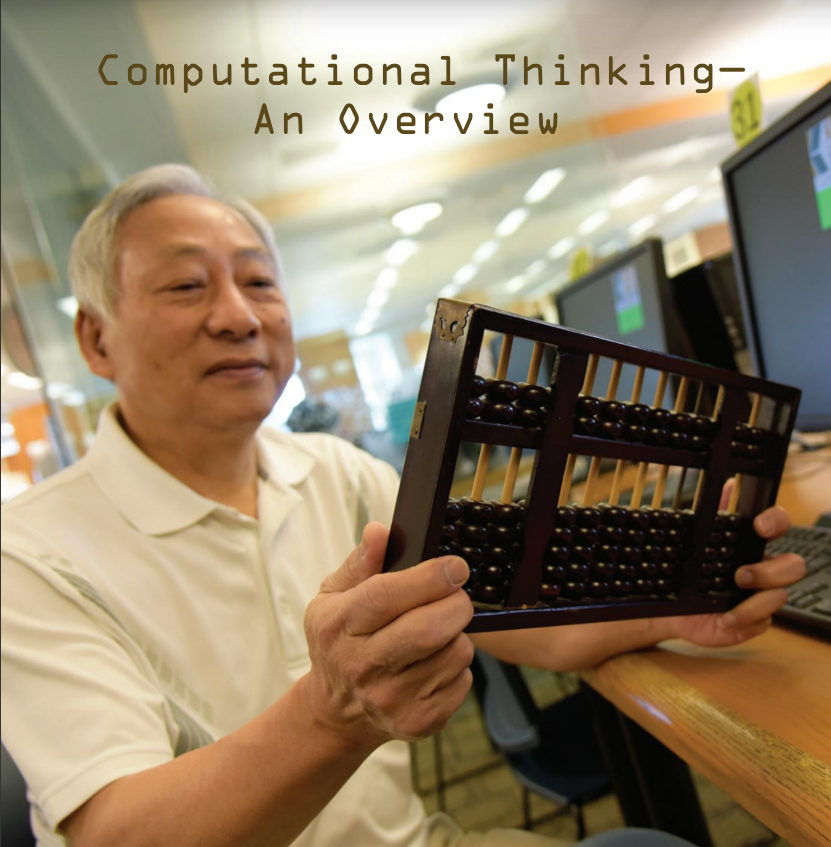 Bibliography
See the bibliography of the book
Computational Thinking
News Articles
Hex Digits
Print this pdf file to get page-size hex digits
Applications of Computing
Useful Information